Director's Talk
EDUCATION IS THE
MOST POWERFUL TOOL
Director Talk
It's always a pleasure to address young minds, they are our future. Children are often the reflection of their parents. They are great imitators and in growing phase they wish to imitate the elders in order to become like them and this is their natural child development. It is the duty of us as elders to let them imitate something that is good to make them great individuals. Bright faces that I see today receiving laurels and evincing their talents will be our future citizens. Let's nurture them in right direction.
Vikranth Terala
Secretary & Correspondent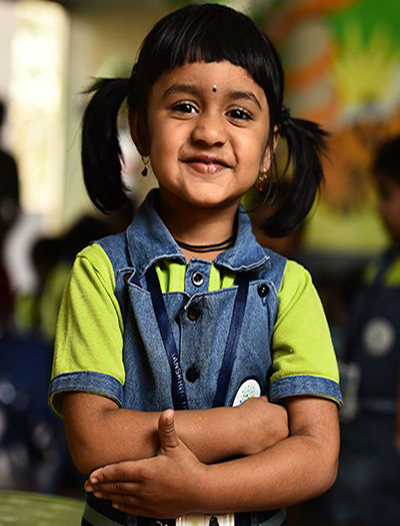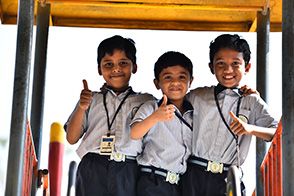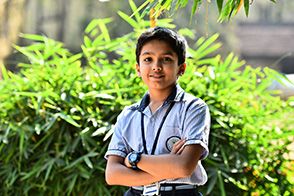 SANSKRITI - THE SCHOOL
H.No: 23-70/2, Netaji Nagar
Landmark: Lane Opposite Kothapet Fruit Market.
Saroor Nagar Road, Dilsukhnagar, Hyderabad - 500035
SANSKRITI KIDS
H.No. 1-7-265/4 Beside Balaji Residency,
Lane adjacent to Manepally Jewellers, Hanuman Nagar,
Chaitanyapuri, Hyderabad - 500060
Sanskriti - The School. All Rights Reserved.