One of the bigger challenges for parents is finding the right school for their kids. Schools play a crucial role in shaping a child's future, which is why this decision cannot be taken lightly.
With a number of schools to pick from, it can be a harder decision than you initially thought. However, a little consideration and time will enable you to make the right choice. We have a checklist for you that will make this process easier.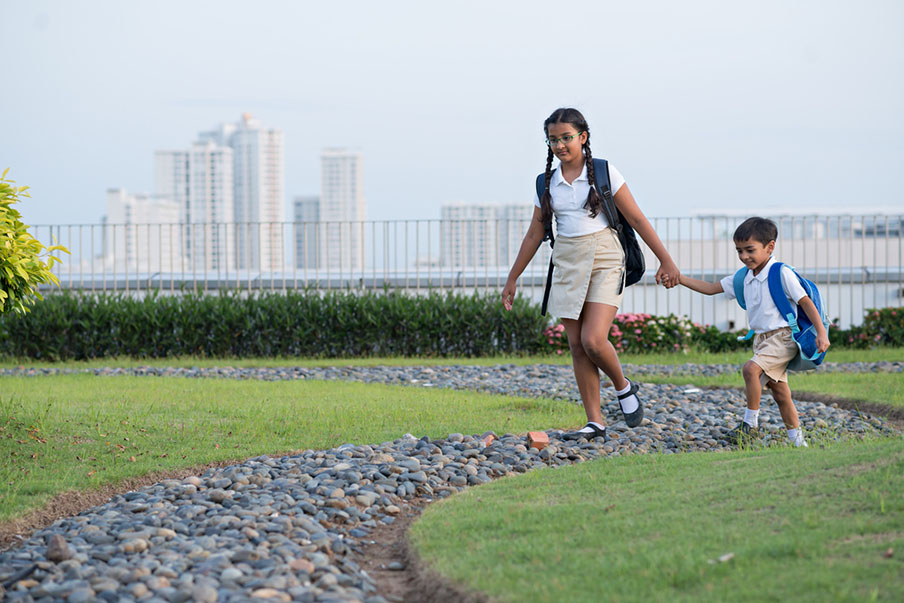 Walking to school is a good stress buster for your child
The location
Especially in the early years of education, the location of the school is very important. You want it to be close to home but in a spacious area that allows kids to thrive. Choosing a school within a 5 km radius is always advisable because it is easily accessible and the journey doesn't exhaust your children.
The teachers
Always make it a point to visit the school and personally talk to a few teachers. This experience will make you aware of the type of environment your child will grow up in. Teachers are second parents for kids until they finish high school. That is why it is very important that they be friendly, understanding, open, and experienced.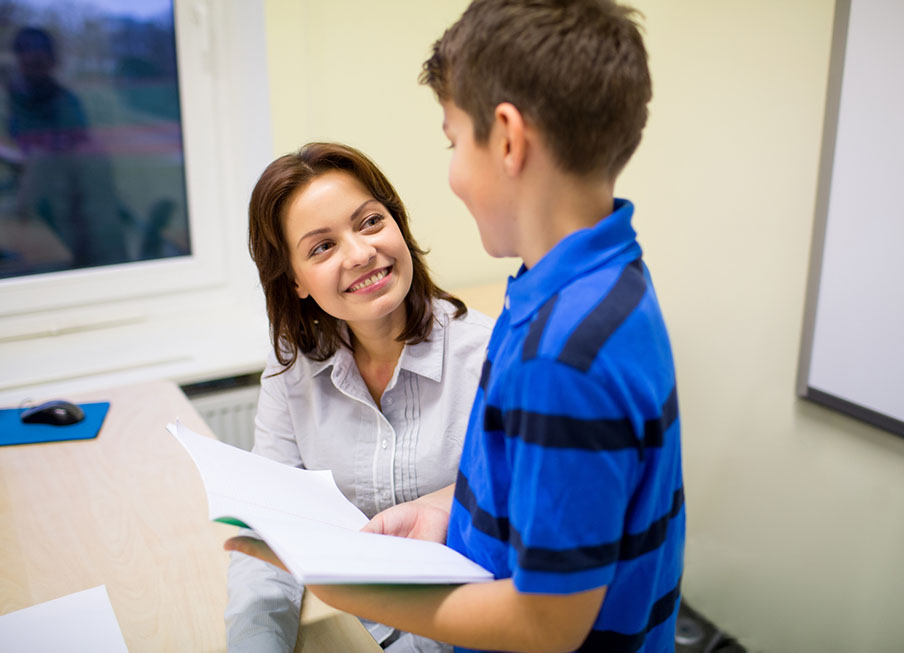 Teacher-student interaction is an important factor in your child's development
The class size
Difficult as it may be, it is the duty of every teacher to focus on all children equally. This is very difficult when the class strength is too high. That is why experts always recommend choosing a school with a small teacher-child ratio.
The playground
Studies have clearly shown that children that study in a school with a huge playground do much better than the rest.
Kids are highly energetic and need activities to channel this energy. They need to play & engage in different events and arts. When this is encouraged, children bring out the best in themselves. It reflects significantly in their studies as well. Thus, if a school doesn't have a playground, you should strike it off your list immediately.
Every child is talented. It is our job to find that talent and nurture it.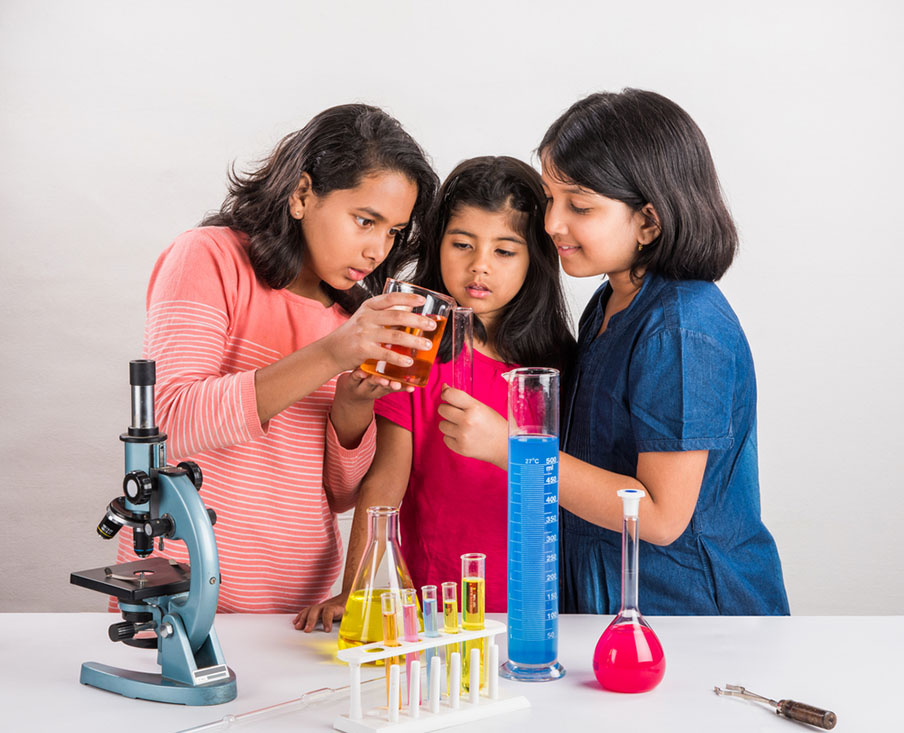 Hands-on learning helps your child grow up to
The focus
This is almost an extension of the previous point. Make sure you choose a school that gives equal importance to sports, activities, and studies. When you visit the school, check if it has sports equipment, activity rooms, music teachers, and labs.
A school that focuses on the all-round development of the child is the best school.
The affordability
There is no denying that education can be very expensive. However, there are a number of good schools that balance it out. They provide the environment to shape a well-rounded kid at affordable school fees.
Other factors such as syllabus and transportation (if required), may be considered based on your specific needs. Don't wait. The best school for your child is close by!