'The New Normal'. What is this new normal everyone talking about? The pandemic and the lockdown has changed the way we live and work. It has had a more significant impact than anyone have thought. From companies, factories, shops, malls, to hospitals, businesses and schools, everyone and everything has changed the way they worked earlier, or we can say during the 'old-normal'.
How Is Everyone Moving Forward?
Since everyone is confined to their homes, the Internet is the only way through which people are able to connect to the world outside of their homes. Shopping for groceries and essentials, ordering medicines, paying bills, etc., are all being done Online. All the employees who can work from home are doing so. Almost all the processes that can be digitised are already using the Internet to complete their tasks. They are successful to a bit in getting their work done. During this change, the schools did not take back seat. Schools all over are opting to go online, be it the online admissions or the online classes. Sanskriti The School and Sanskriti Kids also joined the digital sea to move forward through this storm of pandemic lockdown and now are in the 'online application for schools' league.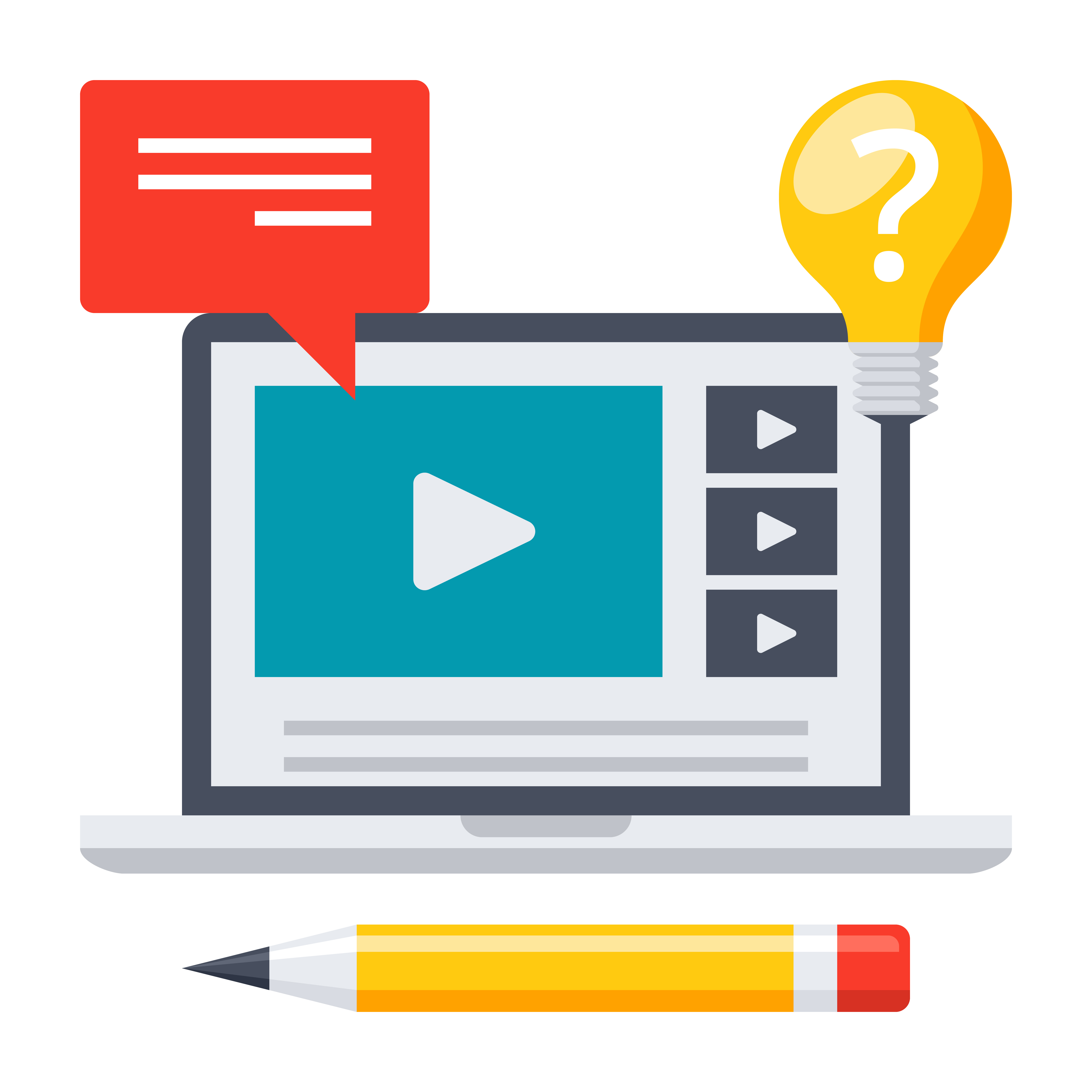 How Is Sanskriti Dealing With The Lockdown?
At Sanskriti, we believe that a school is as good as a second home for the child. We strive to ensure that children are brought up in a homely atmosphere – without compromising on the quality of education. We aim for being a tech-savvy school that not only teaches but also imparts knowledge that enables the children to be global citizens. We practice what we preach, hence the 'Online Admission' step. The lockdown might have restricted our physical movement, but the virtual activity is always on. With the admission season going on, parents are concerned about getting their child enrolled in a right school. And to all the parents who are worried out there about their child's admissions need not worry because we have got your back! We are glad to go online and about as there are admissions in progress here.  
How Can I Enroll My Child?
We understand the concern parents have right now regarding their child's education. They search for 'school admissions online'. The online journey may seem a little intimidating but trust us, it is not at all that case. The process for admission is to submit an online application and it is rather simple and easy as there is no need for the parent to move around for anything. Just head to our website and click on 'Enroll Now'. You will be redirected to another page where you can fill out a simple form and submit. Our super-active team will reach out to you for further queries and process based on the information provided in the online school application.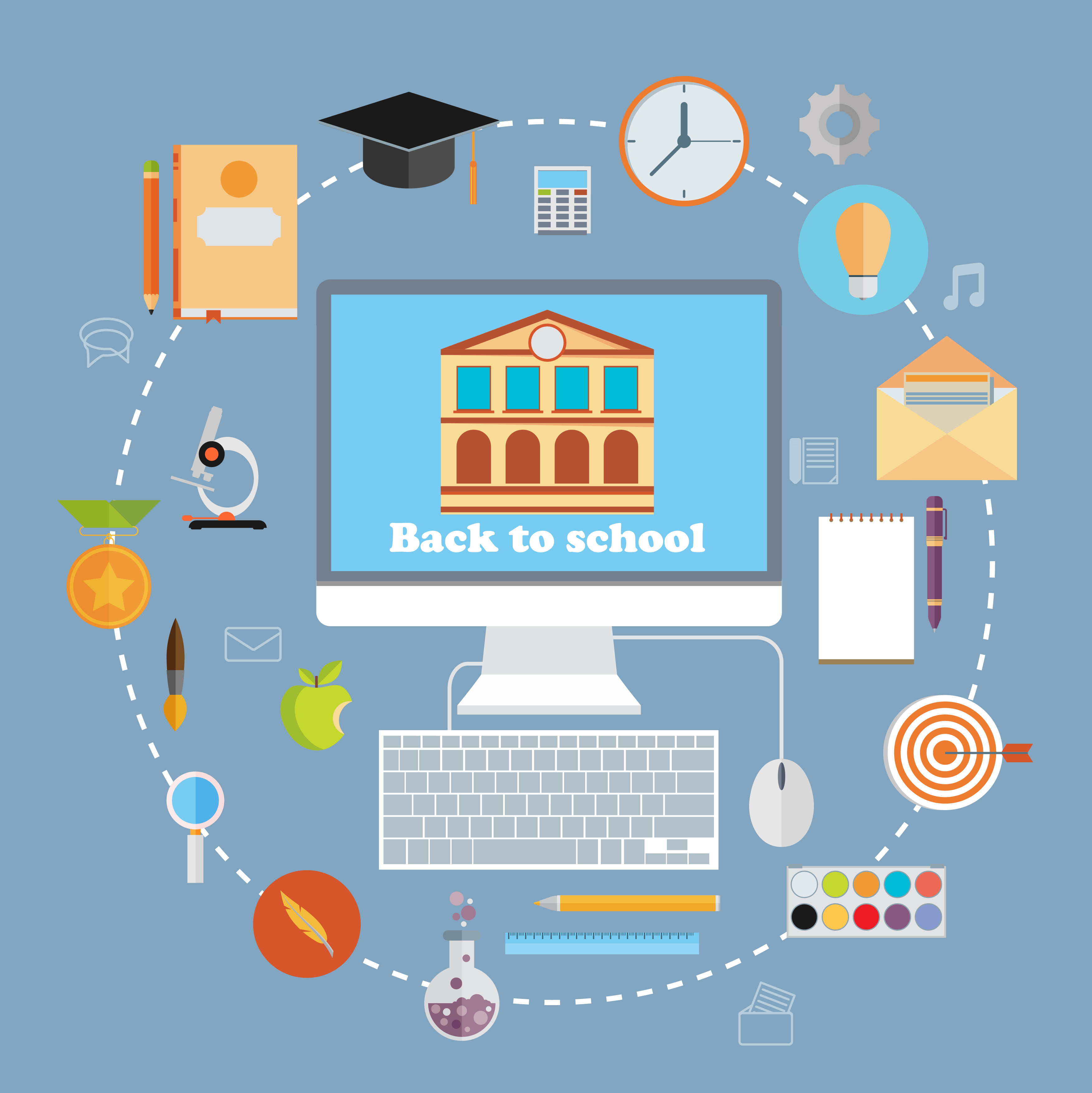 What About The Online Classes Mentioned Above?
Since the lockdown, students cannot attend the school too, but they got to complete their syllabus. We look forward to providing quality education to our students, offline, i.e., at the school and also online. To help them with their studies, our teachers are able to teach students efficiently and help them complete their syllabus by going digital. The students are assigned homework regularly through these digital classes so that they work on improving their hold on their subjects with a little practice. 
Also, our students are proactively taking part in all the classes, which makes us happy and proud. Even when the new academic year starts, it is expected to run in this similar way. 
Remember, we were talking about the new normal in the very beginning. Yes, one of the very may changes you will see around during and after the lockdown is online learning. Students can seamlessly study and grasp the required knowledge and grow. Also, they can learn new skills during this quality home time. Now you may ask about all the skills your child can learn. Well, worry not as we already have two blogs that are super loved by our readers on how to turn this quarantine time into quality time by being busy learning new things. Check out our <blog> and let us know what activity or skill did you choose to learn! We would love to know your choice. Also, if you find this blog helpful then share it with your loved ones. This may help them lessen their worry and get a brief about how education will be in the New Normal