Exams are around the corner, and so is the concern of scoring well! Students love to fetch good marks but should understand that learning is important than the score/marks, and it is the key to success. Now you may ask how is it a key? The more you learn, the more you are capable of churning out the knowledge and wisdom from around you. 
Now let us get back to the point where we started the topic – EXAMS. Exams are a stressful phase for parents and a little more for students and preparing for them in time reduces the anxiousness of being under-prepared significantly. Beat the stress with the following steps as it will be easy for you to find out how to prepare for exams.
Create An Proper Study Schedule:
The very first thing that you need to make sure of is that you have enough time to prepare for the examinations: the more time, the better planning. Chalk out a plan and divide the time in such a way that you have enough time to prepare for all of your subjects. Plan and organize the study schedule in such a way that you get an adequate amount of free time to relax too. Remember, relaxing is essential for the brain to work. 

Stay Away From Your Phone:
Leave behind your phone (if you have one) as it is the biggest thief that steals away your precious preparation time without you even realizing it. Keep your mind clean and focus on the task at hand (study) by keeping away from the constant buzzing of your phone. Allow yourself to check back on all that is going on in the mini virtual world (phone) of yours.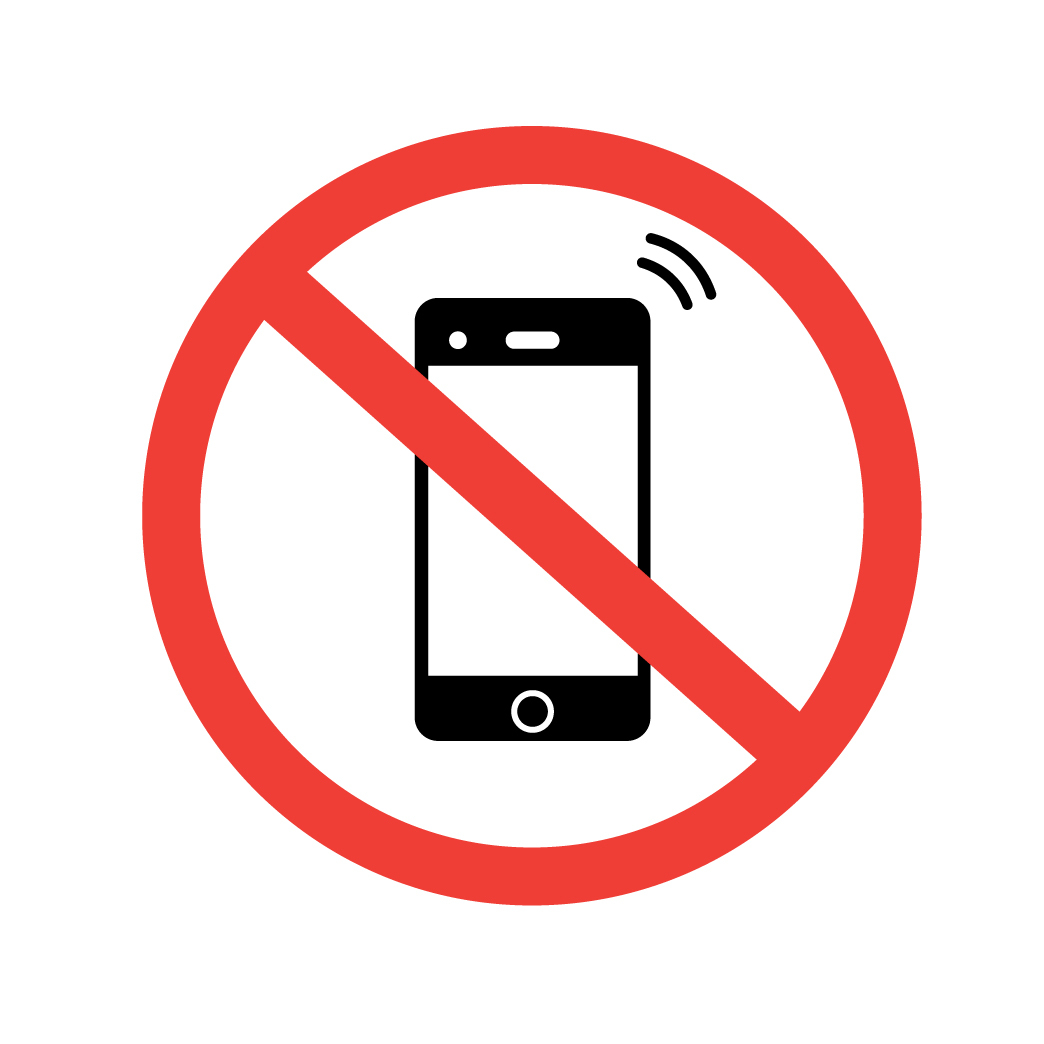 Use Flowcharts, Diagrams or Flashcards:
Visualizing what you have learnt helps you to remember your topics well. Note down the important points, try to remember its content and focus on memorizing it. It enables you to learn and remember topics well even after the exams are over. Use diagrams and flowcharts to capture the main essence of the topic you study. Flashcards also come in handy when you have to remember the contents of a chapter or the chapter names.
Ask And Clear Your Doubts:
Your teachers are always there to assist you in your studies. Never be hesitant to approach your mentor whenever you have a doubt. Ask and clear it right away as it will be easy for you to study and remember it well.
Have Nutritious Meals & Drink Enough Water:
As the exams approach, students lose their appetite and binge on junk food, chips, juices and more which makes you lazy and sluggish. Keep in mind that a healthy body has a healthy brain. Eating healthy will keep you focused and in good shape, besides keeping you away from any illness. Drinking enough water helps to detoxify your body and keeps your mind sharp and focused.
Stay Positive And Do Your Best:
When under stress, negative thoughts tend to creep in. Please do not fall for ideas that demotivate you when you are not able to understand a topic or learn it. Work on it with patience, without worry and a clear mind. Stay positive and be confident about your preparation and do your best while writing the exam.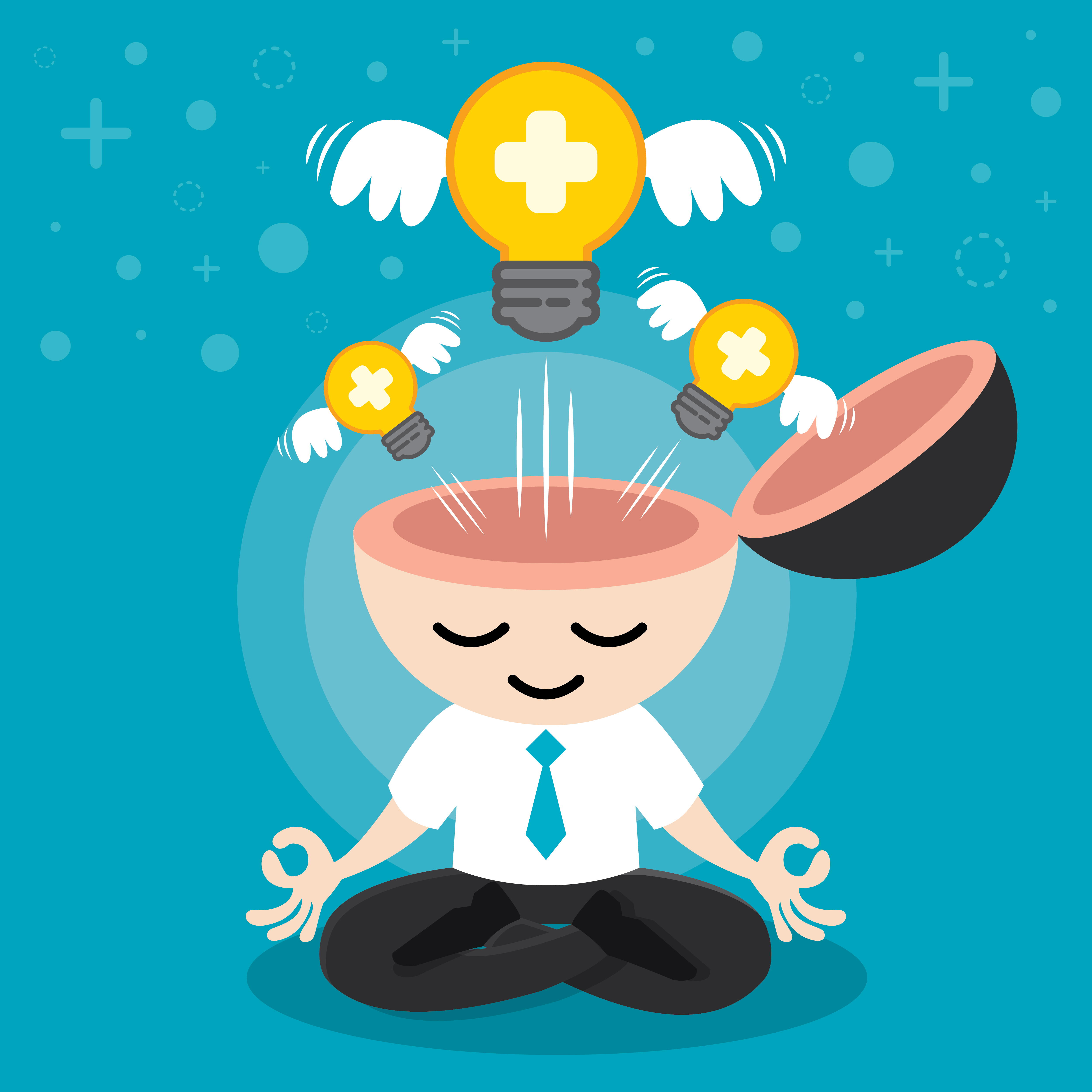 Conclusion:
Besides the points mentioned above a little yoga, breathing exercises, watching a cartoon or two will help you relax your mind. Remember to sleep on time and keep the place you study well-ventilated. Do not worry about how to prepare for exams and what if you do not perform well. Stay positive and stay away from negative thoughts. Last but not least, be sincere towards studies and gain knowledge as 'Knowledge Is Power.' All the very best for your exams, perform well!