A school is a gateway for your child to explore the world around them. Finding the right school for your child is crucial as it is the building block of your child's academic journey. Children have a brighter future when their present is nurtured with great values, virtue and vision. Parents need to be mindful of selecting the school for their children as they spend a major part of their day here, and this place is where their foundation is strengthened.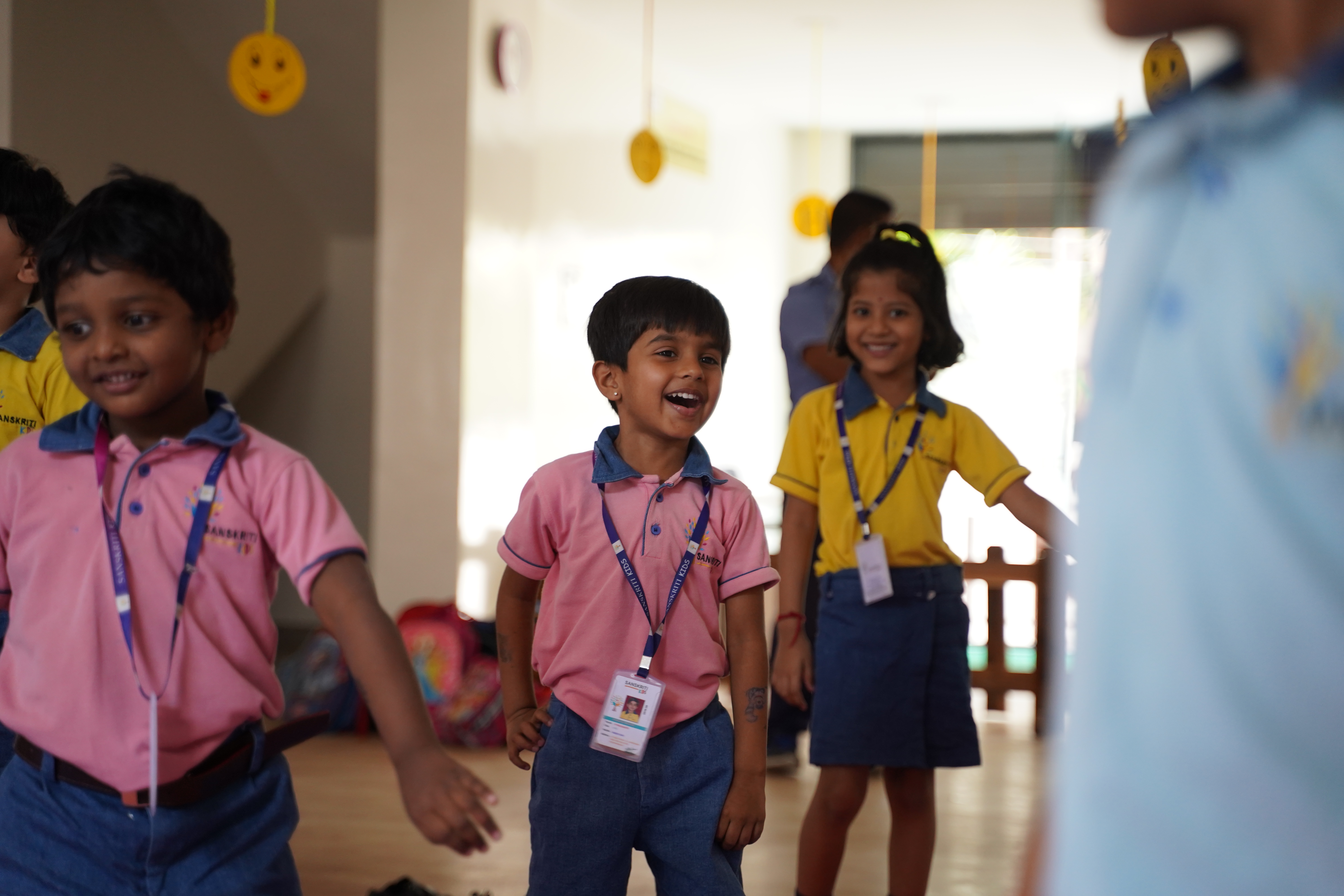 Sanskriti The School was established in the year 2009, and since then it has been on a mission to provide quality education along with values to keep the future of India, i.e. the children, bright. It has progressed decently over the years and had a successful journey of delivering quality education. The teachers and students at Sanskriti is a significant driving force behind its success. The ten-year successful journey so far inspired it to spread its wings and now introduce it's own junior and a new journey through other school-'Sanskriti Kids.'
Sanskriti Kids is the best primary school in Dilsukhnagar in every way possible. From infrastructure, teachers, curriculum, to be focussed on bringing out the talent that children possess, Sanskriti Kids is the perfect little second home for your tiny-tot to grow into a responsible child with a colourful persona. 
The school is keen on teaching children the 21st-century skills right from the very beginning while catering classes from pre-primary till the middle school. It ensures that the students are empowered to hone their abilities and explore their areas of interest right from childhood. 
The school focusses on providing the best to its students, and ensure that the quality of the education is not compromised. Their activities are organised in such a way that it helps in shaping their path to overall development.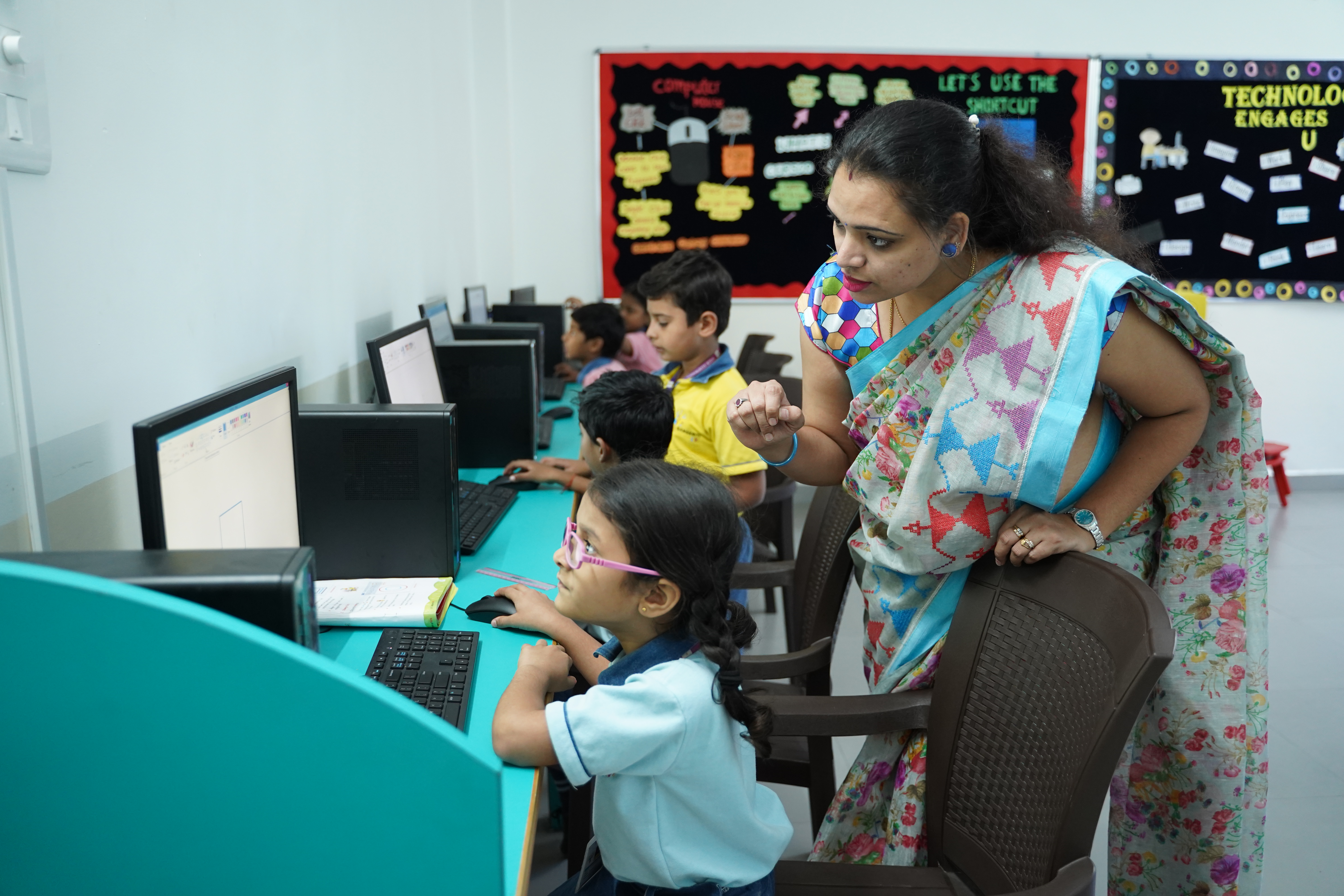 The low student-teacher ratio is the highlight of Sanskriti Kid's education system. The plan and design of Sanskriti Kids revolve around the interests of the child. Here are some of the state-of-the-art facilities that are incorporated into the campus:
Infirmary

Nap Room

Art Studio

Jungle Gym

Dance Room

Gaming Zone

Nature Inspired Library

AV/ Computer Room

World Class Infrastructure

Well lit, spacious Classrooms

Child-friendly furniture, etc.
Sanskriti Kids provides an environment where the child's holistic development takes place. Children here explore their areas of interest right from their childhood. Various exciting activities such as dance, art, karate, robotics, skating, reading, and much more add to the learning of the students besides academics.
Combining values and education lays down a path that leads to a successful and bright future. Sanskriti Kids is on a mission to be a trailblazer in the field of education. Let your child have a bright and happy upbringing at Sanskriti Kids for a glorious future ahead. Visit the school soon for the admissions are in full swing.