Holiday phase, if utilised to its full potential can be of great help. Holidays mean more time, and this time can be put to use in a variety of ways. It is an annual golden chance, especially for children to learn a new skill and add another feather to their cap. A plethora of activities for your tiny tots to be busy and utilise this time learning new things are out there.
As a parent, we love when our children stand out and shine because of a skill set that they have. This is the very time to add an edge to their persona. Here are some interesting activities that will help your child be productive during vacation and also help them learn more.
Yoga or Exercise:
What is better than to start the day on a positive and a healthy note?! Start the day with Yoga/exercise. There are many videos online that will help you to get started with this new regime every day. Some of the benefits of Yoga/exercise are that it:
improves respiration

increases the muscle strength 

increases flexibility

maintains a balanced metabolism

keeps weight in check

keeps you healthy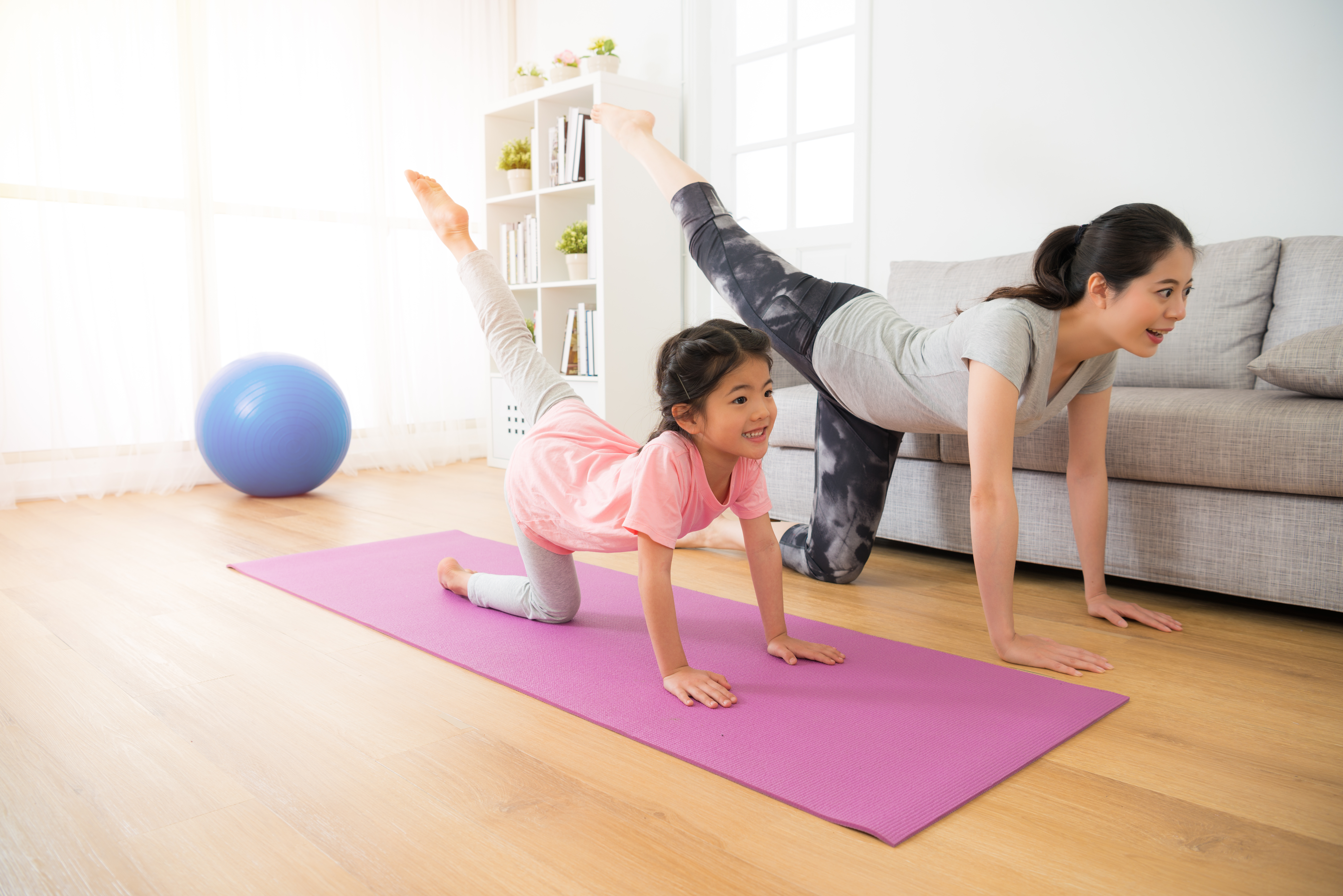 Reading Books:
In this digital age, children tend to stay online and latch on to computers, tablets or phones and play games or watch videos, cartoons, etc., for hours. Reduce their screen time and replace gadgets with books. There are very few who love to read. Fostering a reading habit in early age has proven to be beneficial for children when they grow up. Now children find reading boring, but you can make it enjoyable. Children are competitive and give it a constructive turn by transforming the simple reading into a Reading Marathon.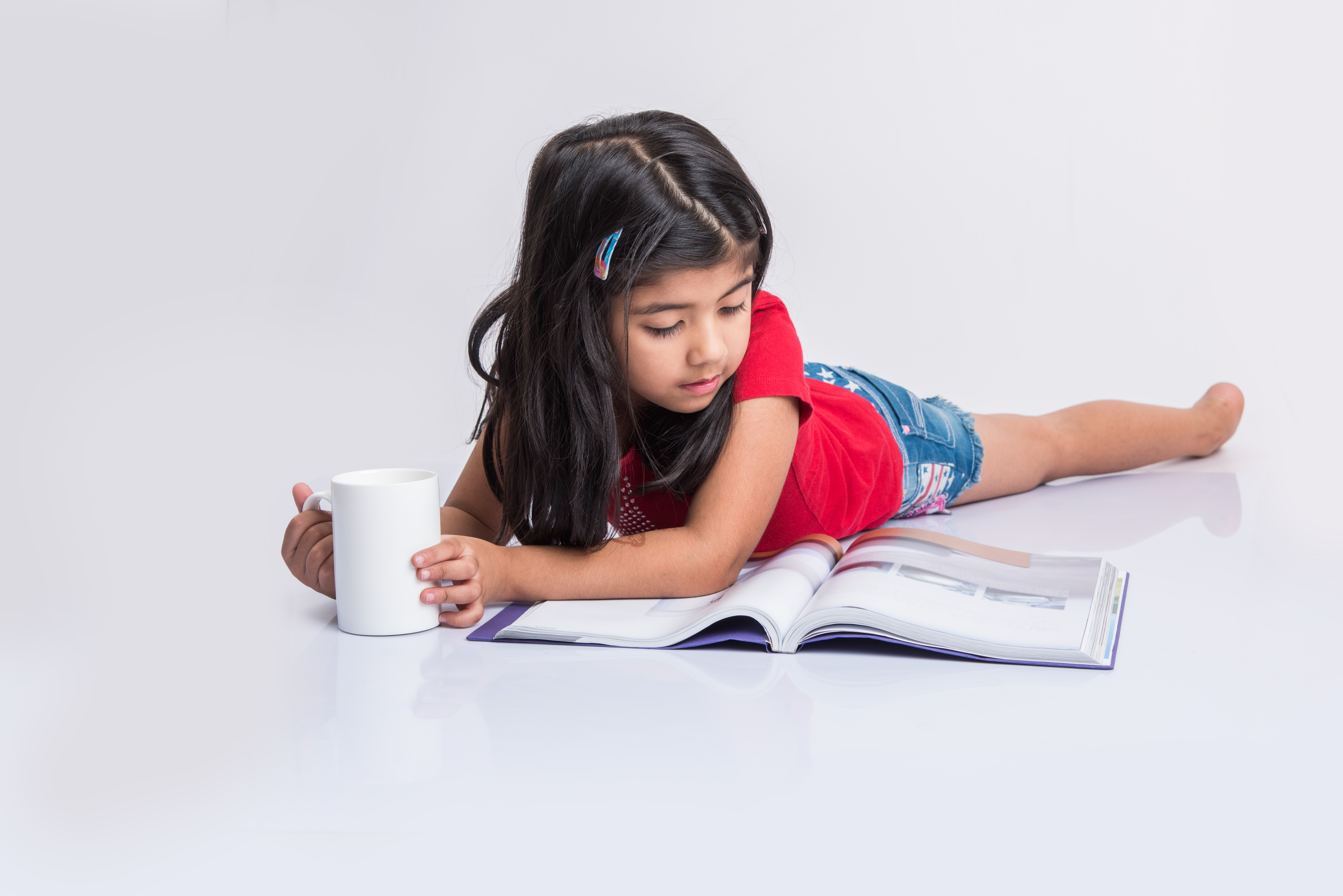 Cooking & Baking:
Children should know how to make simple dishes which do not include the use of a stove. Depending on their age, they can be guided and taught to prepare meals using ovens and stove. 
Start from a basic bread, butter and jam sandwich. Various other ingredients can be added, such as mayonnaise, ketchup, cheese, etc.
The excitement and zeal of the tiny souls are to be noted when they come up with their own little food preparations. Always appreciate small efforts and keep them going.
Chore-Time:
Teaching children to be independent is the new cool. Train them to make their bed, fold their clothes, keep their things in place, clear the clutter, help in cleaning, dusting, etc. These small steps will be of great help when they grow up. The training will make them independent, disciplined and more understanding towards their family and home.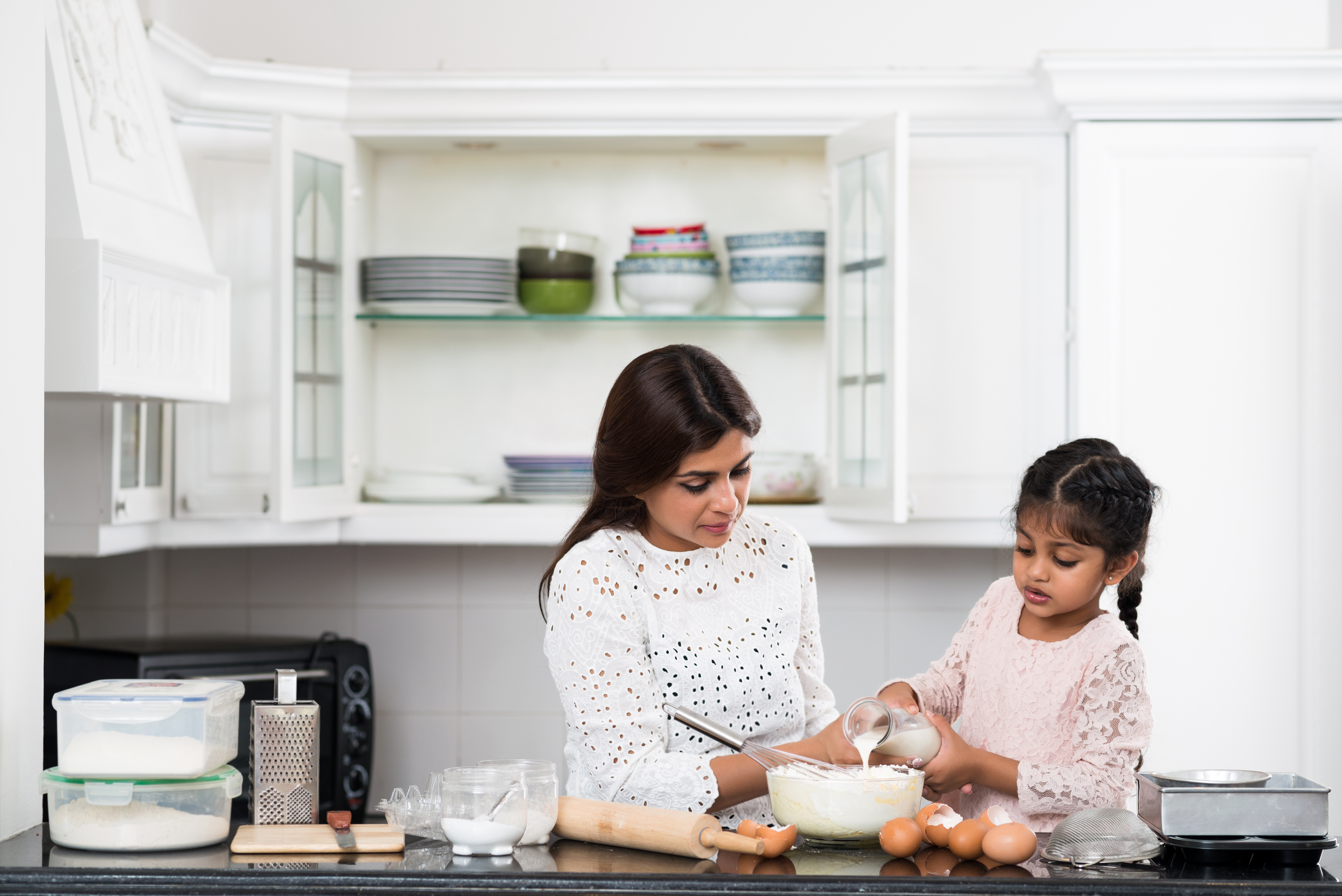 Art & Craft:
Bring out the little artist from within your child. Origami is exciting and will leave your child fascinated by the outcome. Marble painted papers can be used as gift covers. The sun-melted crayons' paintings are a whole lot of fun. Go all Picasso with the water paints! The colours and creativity make children happy and develop an interest in various other activities.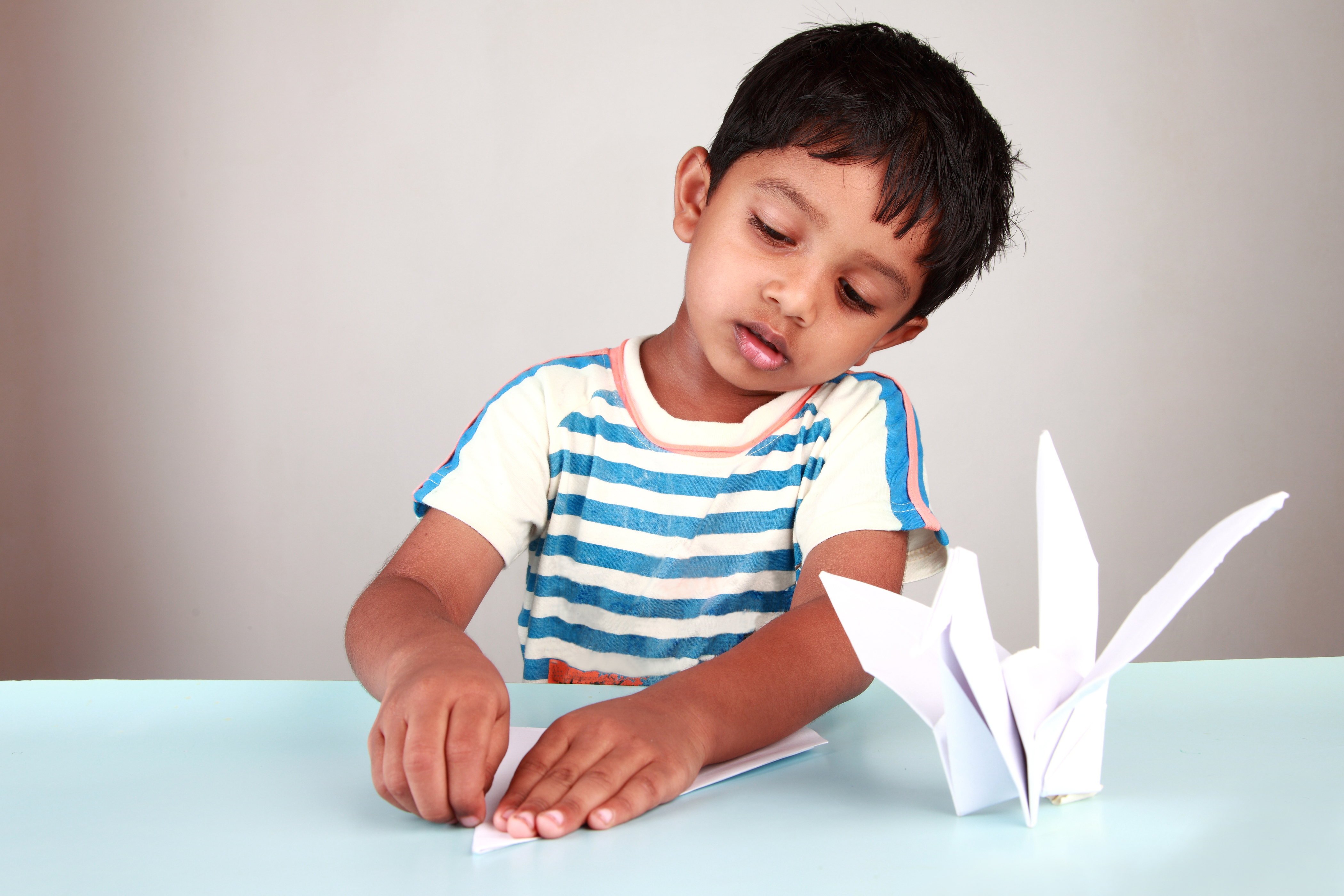 Gardening:
Let your children learn to communicate with nature and understand how the Green is essential for the Blue Planet to survive. Gardening has a fruitful effect on the well-being of your child. Make them sow seeds and let them wait and watch how a lifeless looking bit turns into a living plant with regular watering and enough sunlight. This activity, in turn, teaches them patience, perseverance, regularity, discipline and more
Games:
Now all work and no play makes children dull. Set an hour for them to play games. Be it video games or board games; it helps them add a touch of excitement to their day and keep them going with their daily routine. Board games such as chess, ludo, snake and ladders, etc., are a lot more enjoyable when there are two or more players. Such games help in the cognitive development of their brain and help them sharpen their decision-making skills along with teaching them patience, and team-work.
Holidays are for enjoying free time. When productive activities fill the day, the overall vacation turns out to be more than just free time. Be the coach and let your children learn many skills so that they can be a better version of themselves. Let them enjoy their holidays while they simultaneously add an edge to their persona.