Performing Arts & Visual Arts: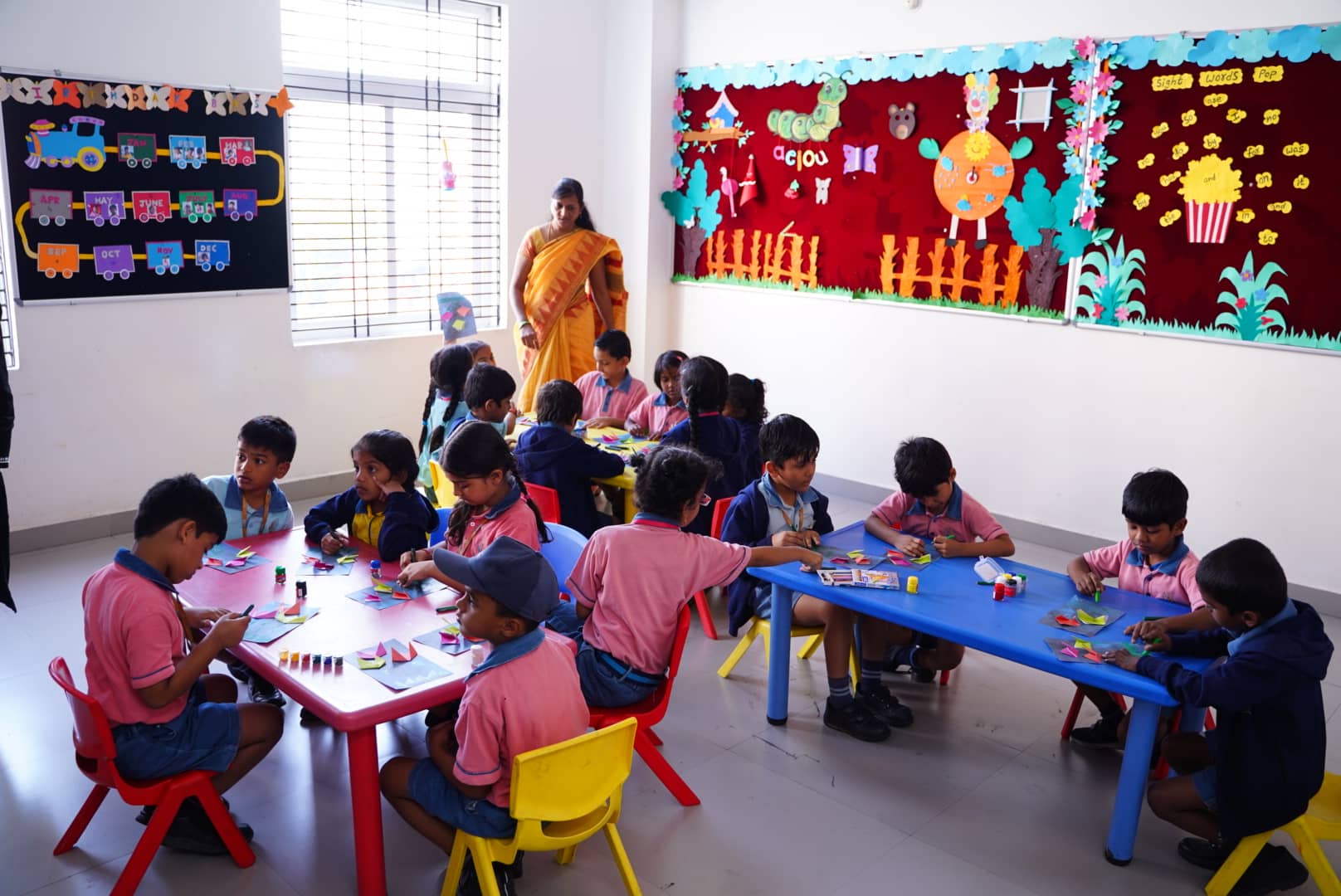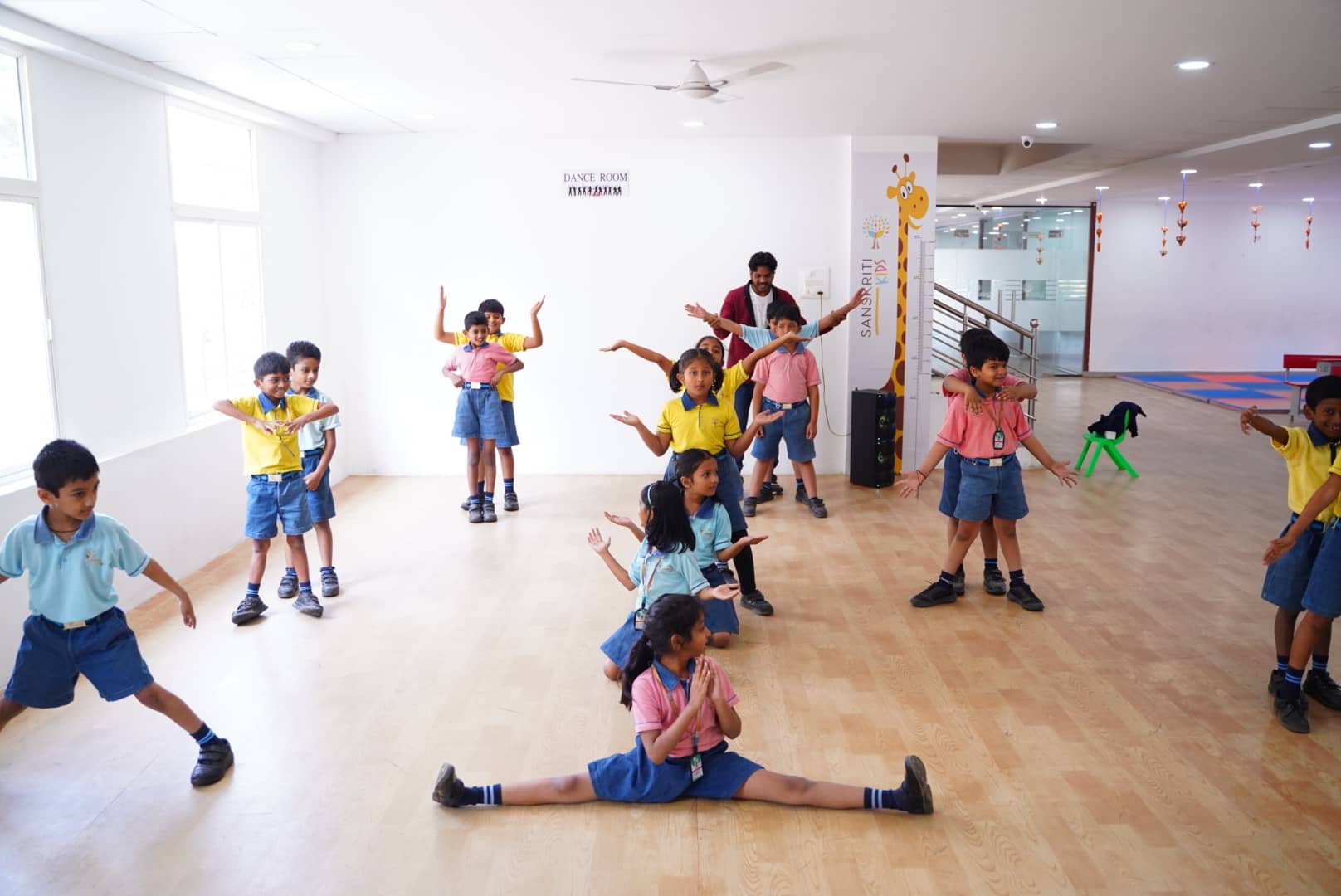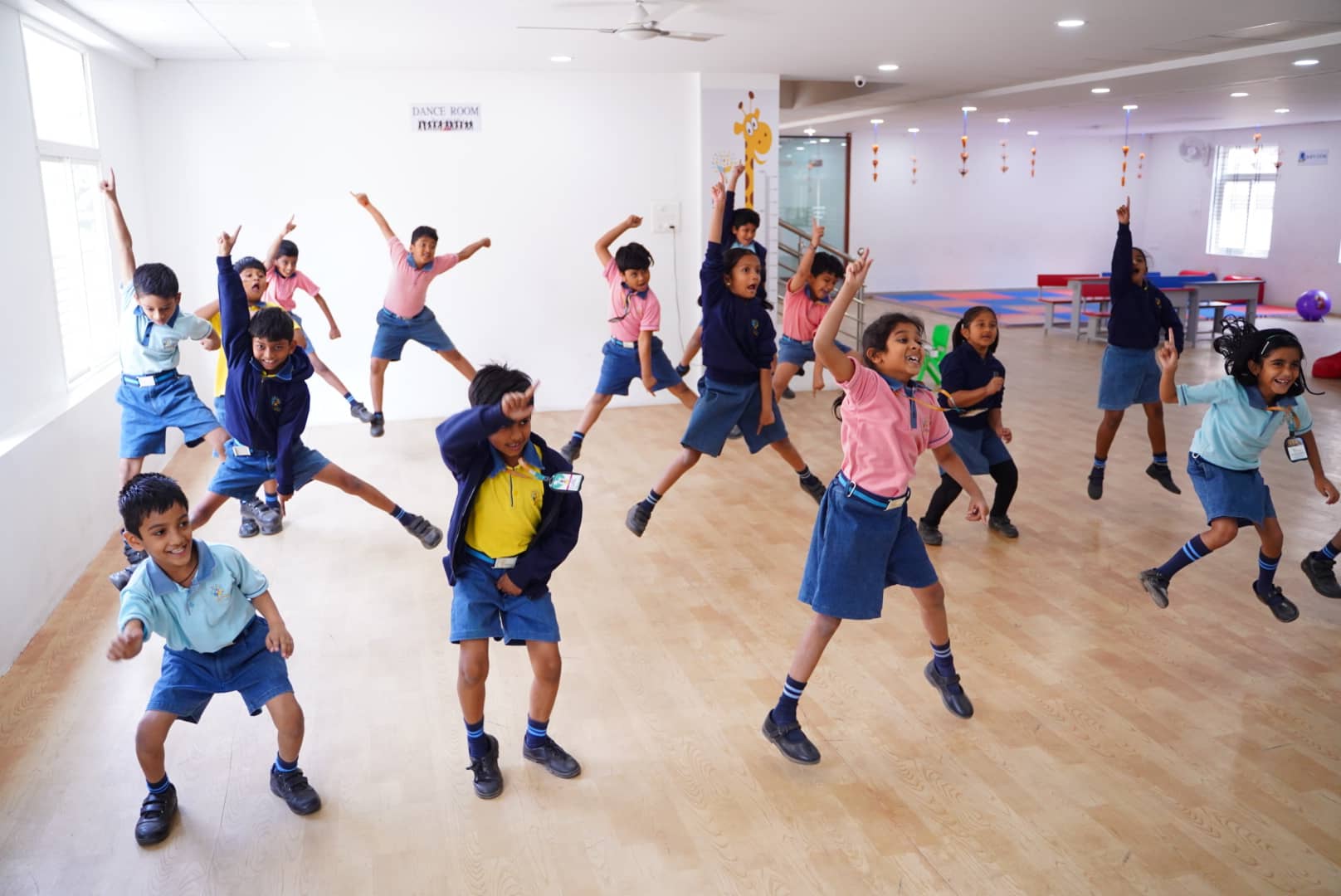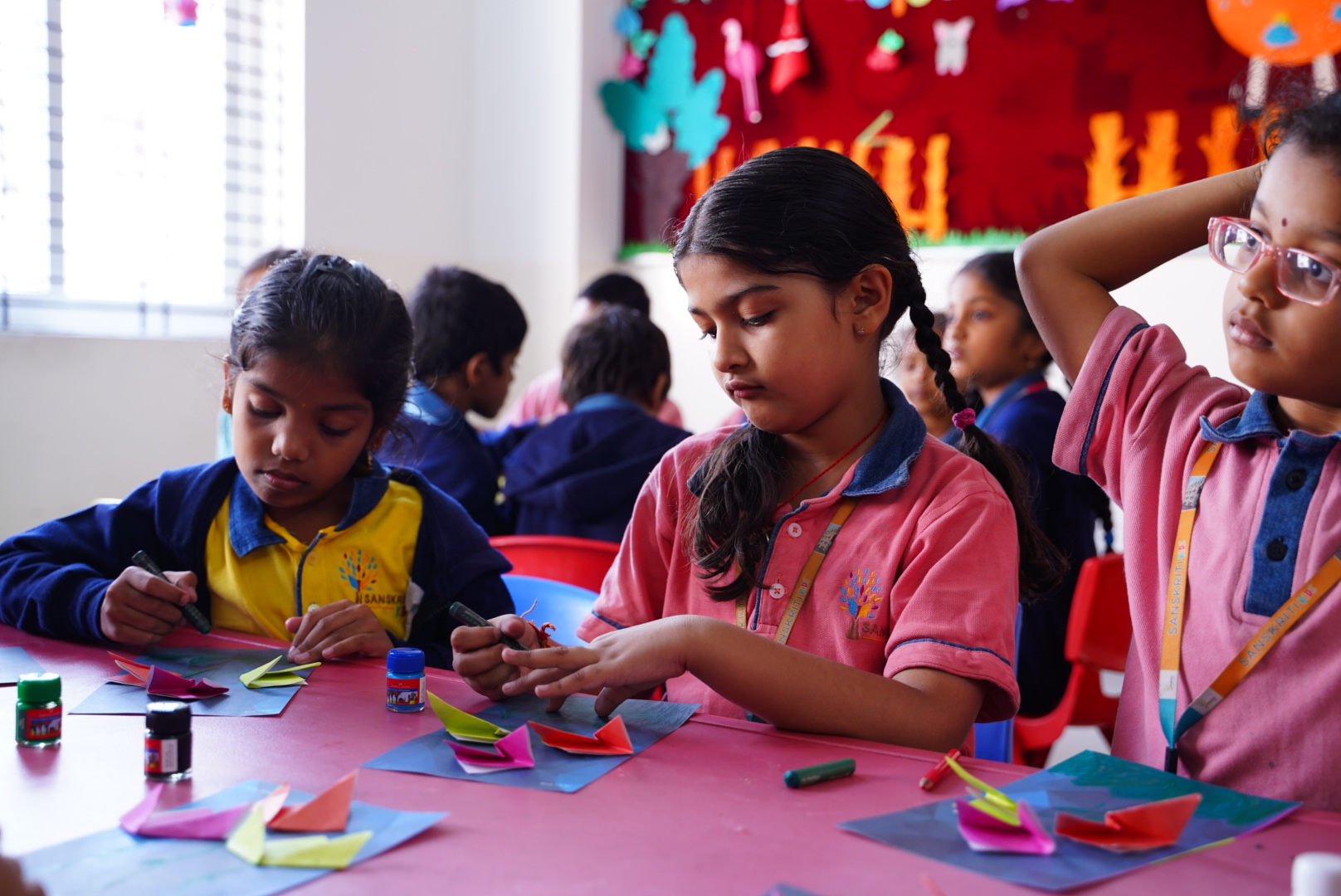 Through art integrated education, primary teachers ensure that kids develop appreciation for the arts. In doing this, young children learn to see the connection between art and concepts. Music, dance, art and craft, drawing & painting activities are uniformly divided in the time table, to enable children to develop the basic nuances of performing and visual arts. Further, these activities develop a fine sense of appreciation and enhance the aesthetic skills of children.
Karate & Skating: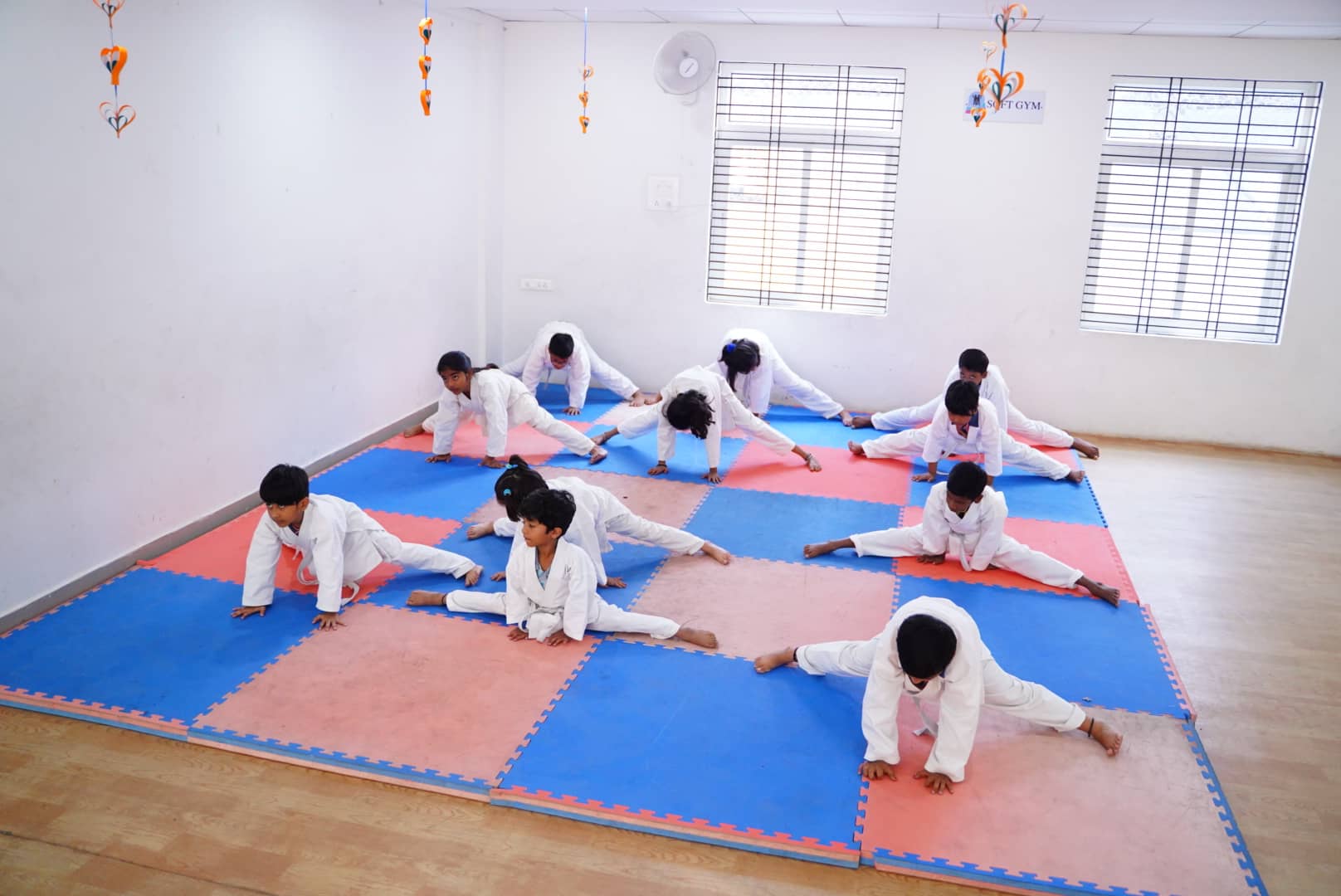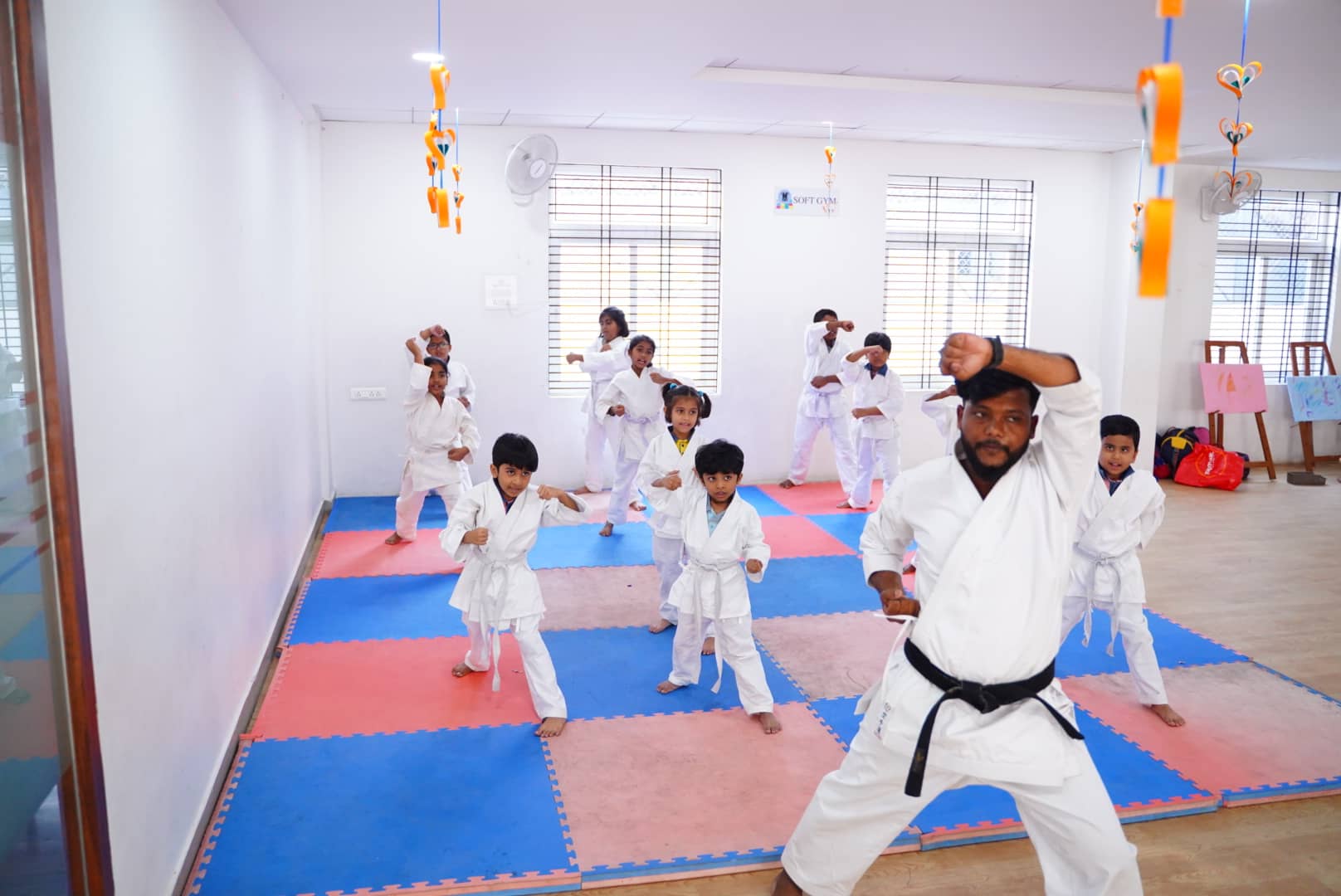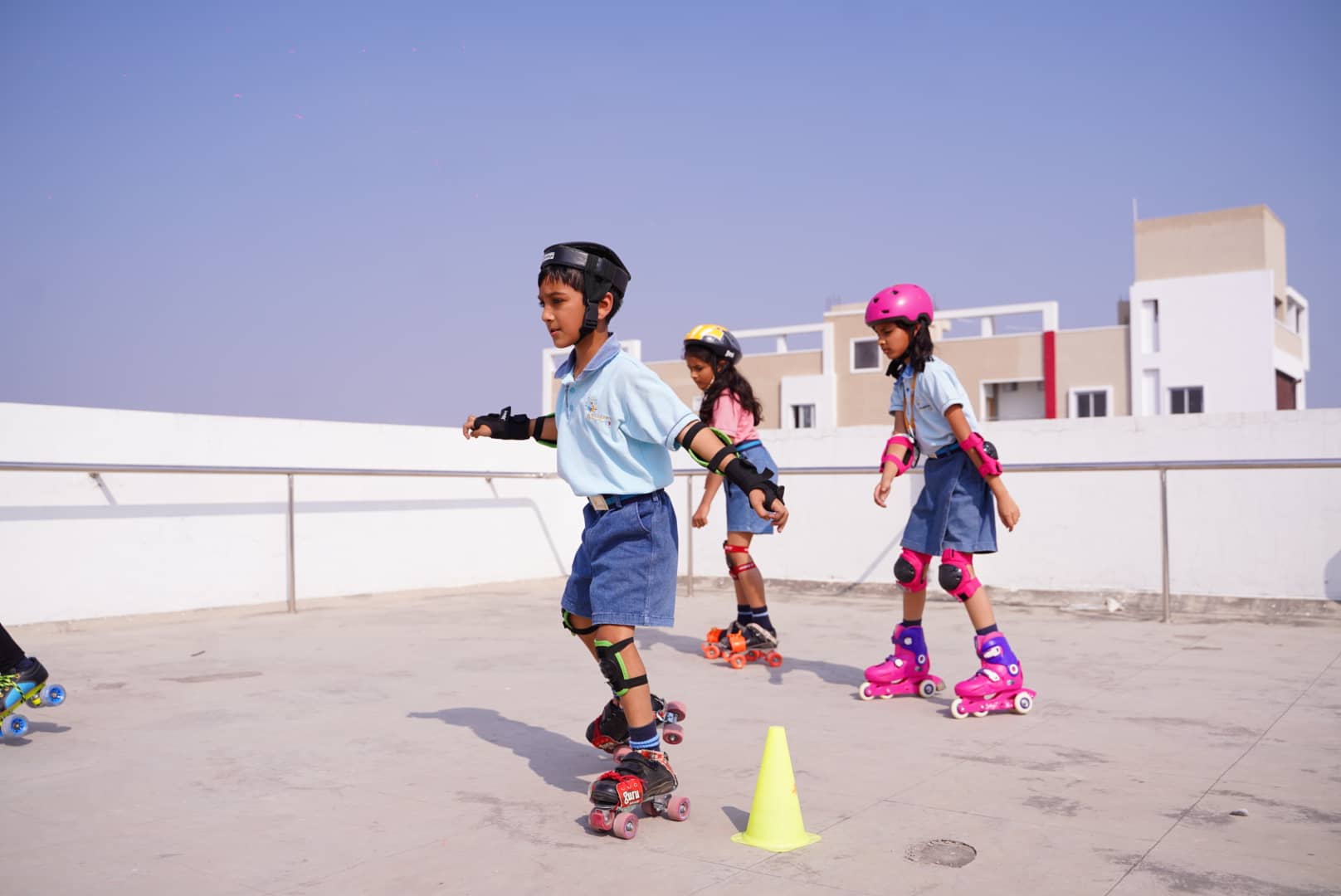 Through karate classes, children learn the basic self-defense techniques and it also boosts their confidence. Skating classes enable the kids to develop a fine sense of balance, focus and concentration. Kids enthusiastically attend the classes and participate in competitions.
Physical Education: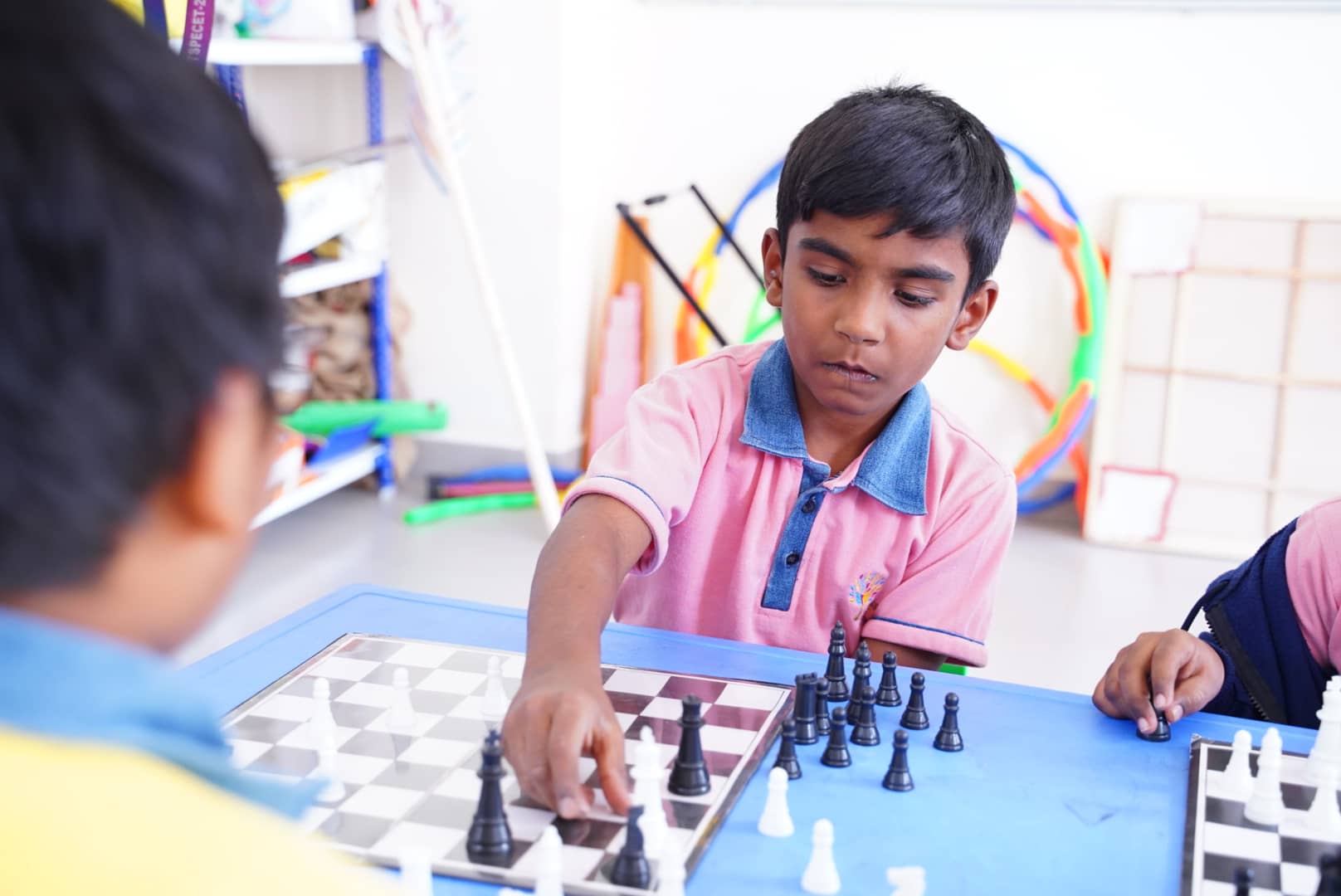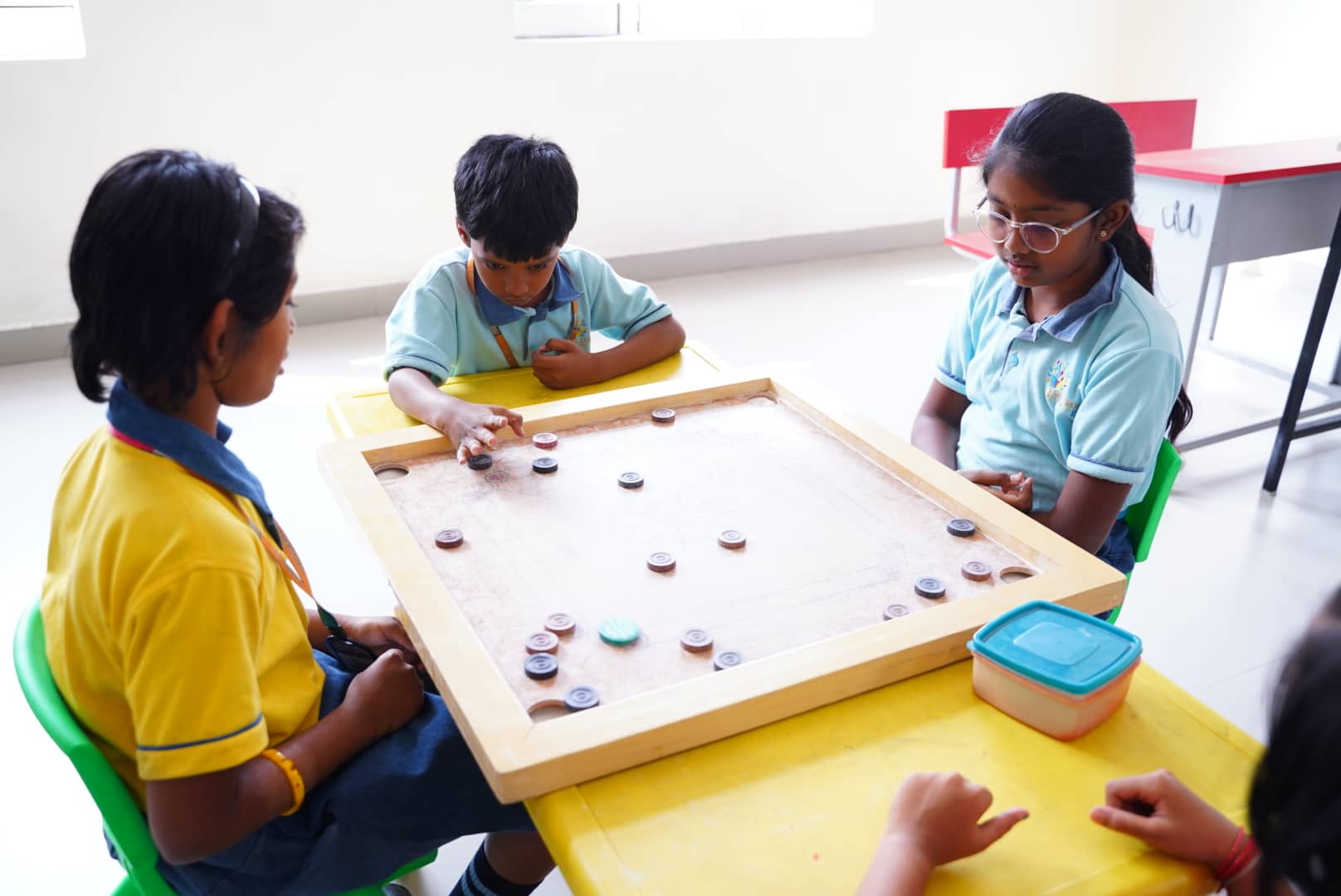 Various indoor and outdoor games are included in the curriculum to help children build their stamina and potential. Sports and games help in developing life skills- such as coordination, quick thinking, team work etc. and also develop a sense of acceptance both for winning and losing a game. The yearly curriculum for physical education is well planned keeping the outcomes in mind and the PET classes are carried out accordingly. Sports competitions are held both at intra- school and inter school level to help children develop their sportsmanship and prepare them for their field of interest gradually.
Story Time: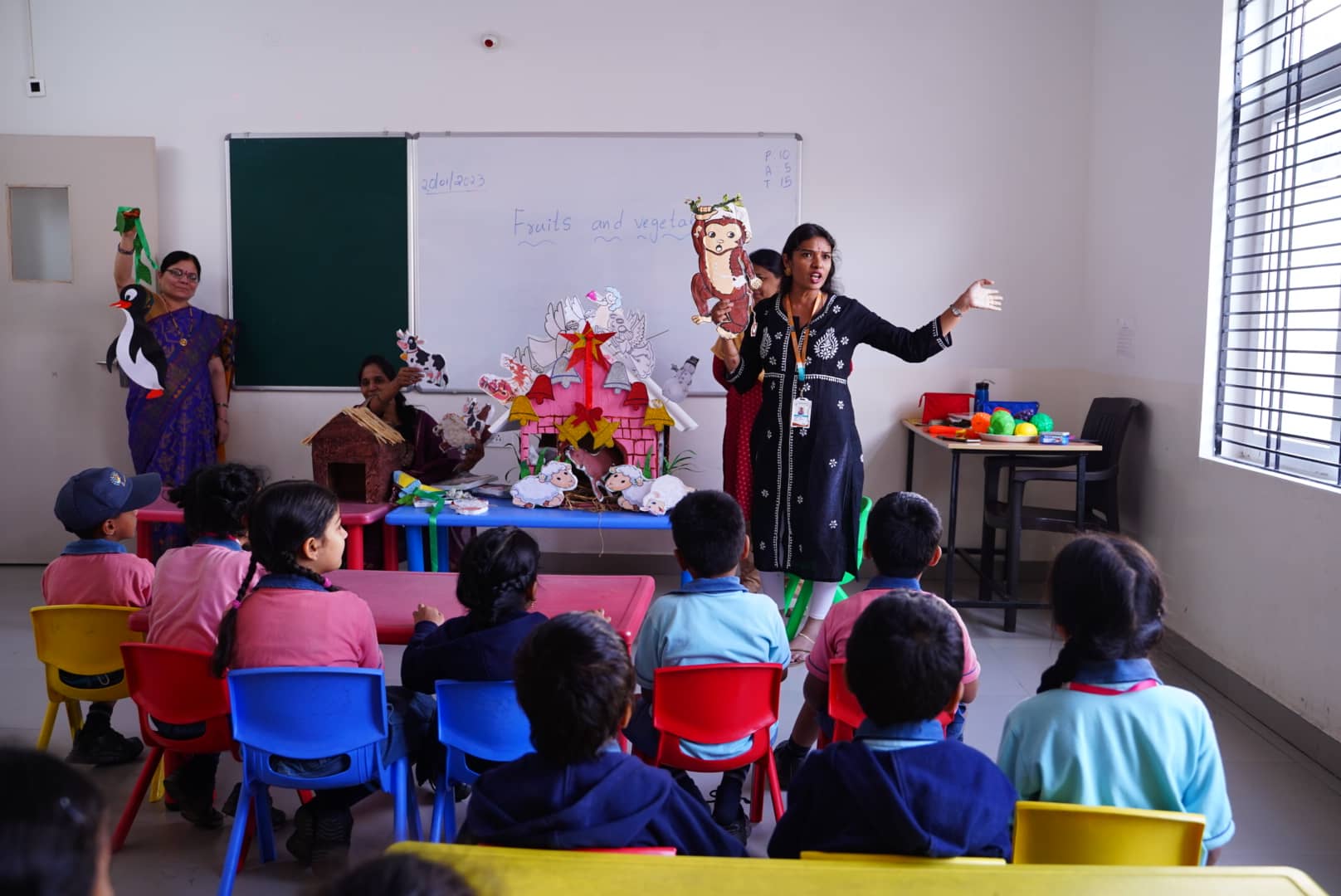 Keeping alive the ageless practice of storytelling, kids are exposed to simple, moral based stories which are articulately presented by teachers, so that kids can associate with the characters, the climax and the end. Students get emotionally involved in the narratives and also offer their creative solutions in their innocent way. Storytelling is a very effective way of improving the listening skills of kids and also their span of attention.
Celebrations:
The festivals and international days of importance are celebrated at school with great fervor. Keeping the rich traditions and culture of our country alive and sensitizing our kids about the importance of these celebrations, we organize grand assemblies focusing on the significance of the events and also the message it conveys. Children are highly excited to celebrate these festivals and events with their friends and teachers.