Activity-Based Curriculum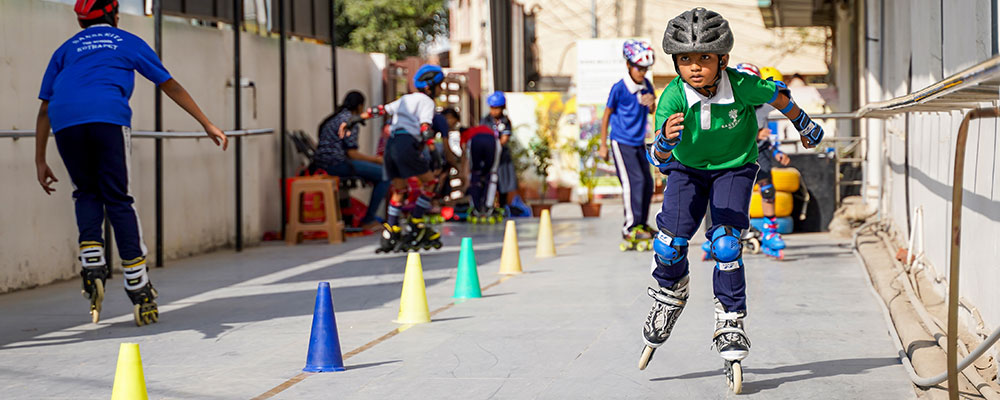 At Sanskriti The School, we believe that education is not restricted to textbooks and rote learning. It is a combination of knowledge imparted within the classroom in collaboration with a host of activities outside the classroom for experiential learning. The curriculum provides freedom and inculcates enthusiasm in the students to learn. It aids the students to tap into their physical, mental and emotional knowledge quotients.This unique pedagogy is child-centric, it helps children understand concepts, think critically, and develop problem-solving skills.
Also, many activities to spread awareness about the environment, health, sanitation and nutrition are integrated into the curriculum.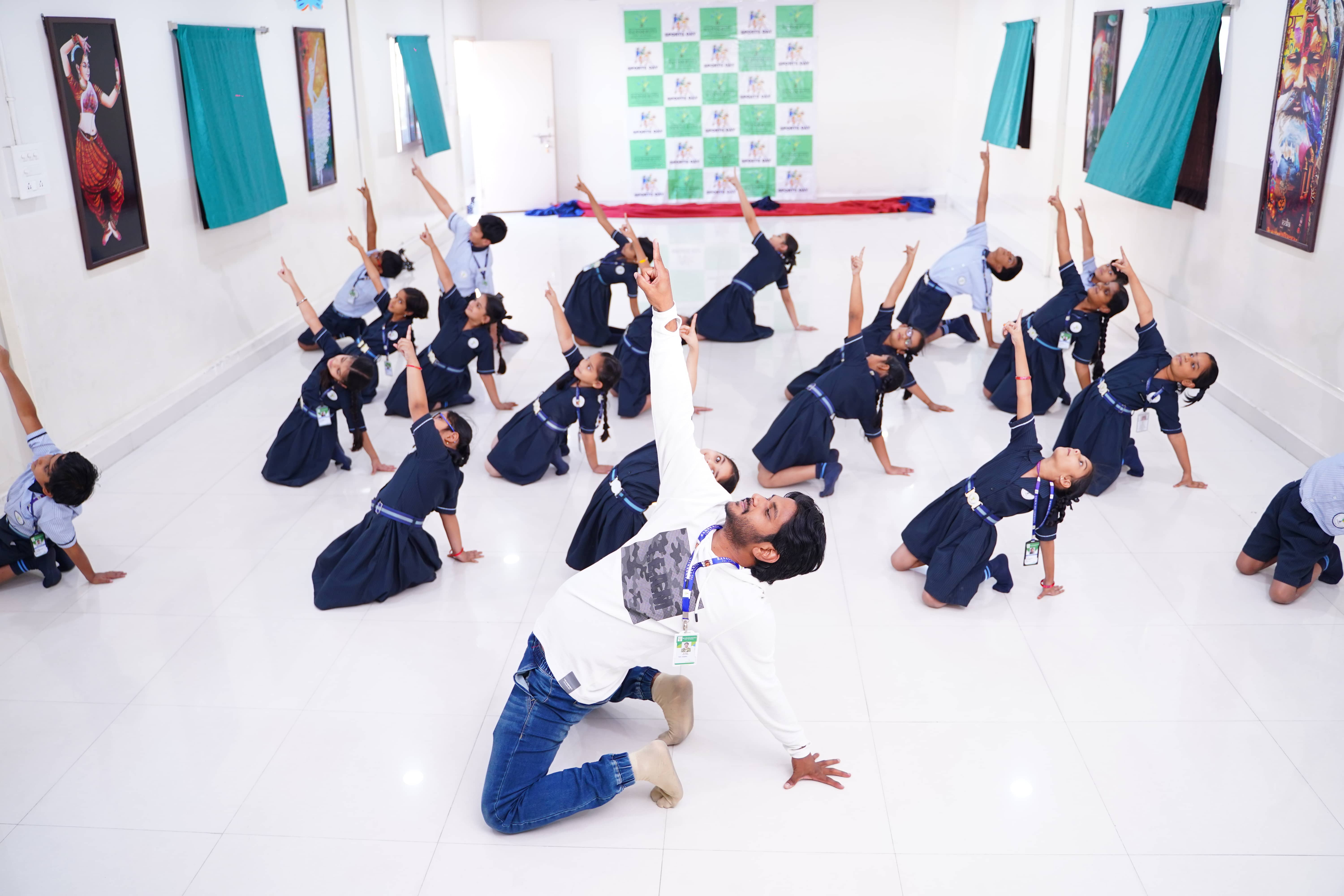 Our Activity-based School curriculum
Provides ample scope for the physical, intellectual and social development of students.
Upholds the 'constitutional Values' by encouraging values-based learning activities.
Promotes Critical and Creative Thinking aligned to the 21 st century skills in the Classroom.
Integrates environmental education in various disciplines from classes I-X.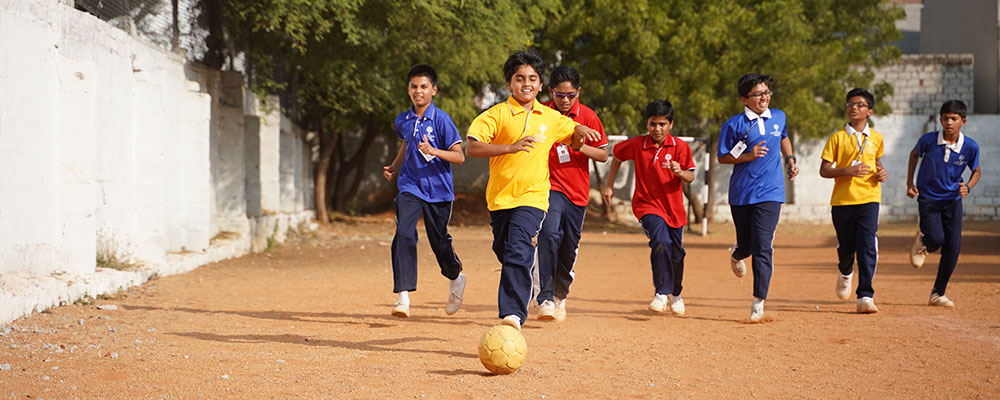 As a result, our students
Achieve cognitive, affective and psychomotor excellence.
Become self-aware and explore their innate potential.
Inculcate values, and foster cultural learning and international understanding in an interdependent society.
Acquire the ability to utilize technology and information for the betterment of humankind.
Strengthen knowledge and attitude related to livelihood skills.
Develop the ability to appreciate art, promote arts-integrated learning and showcase talents.
Promote physical fitness, health and well-being.
Sanskriti - The School. All Rights Reserved.