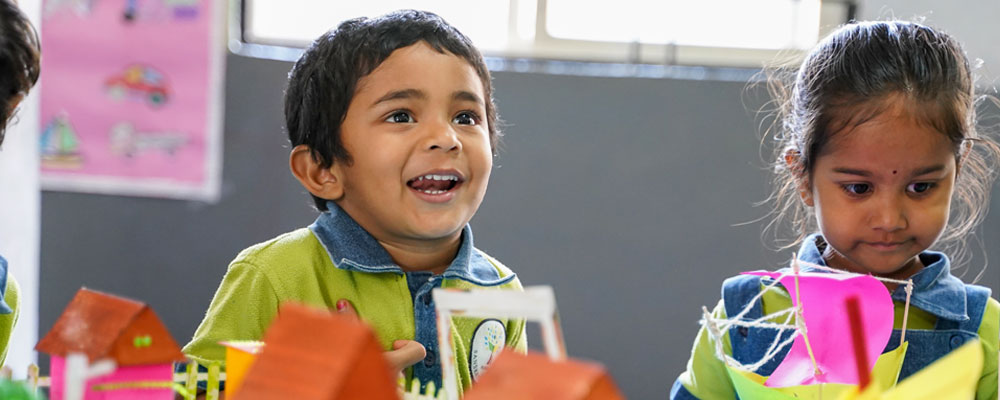 Children tend to grasp and learn quickly in their early years. They have their strengths, talents, personality and learning pace. At this age, all
the resources, nurturing, and teachings have a profound impact on their future and to have a brighter tomorrow, parents and schools need to
understand their needs first. The need to nurture their potential in the right way paves the way for Holistic Development/Growth, and it extends to their physical, mental, and emotional aspects.
As the days pass by, parents prefer to what their child wants to be rather than what they want them to become. Hence, this led to a change in
the education system, which had Holistic development included in it. A curriculum with holistic development not only focuses on enriching
the knowledge in children but also helps in improving skills, resilience, teamwork and empathy.